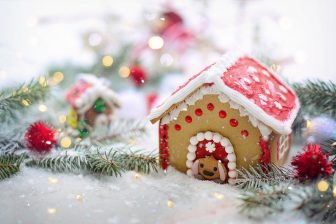 A good time to market property as 'Christmas is cancelled'
Pent-up demand, coupled with the prospect of saving up to £15,000 in stamp duty, has created a buoyant property market, placing upward pressure on house prices.
Activity levels traditionally drop off in the run-up to Christmas, but the stamp duty holiday could turn that on its head this year.
House price growth rose to 6.5% in November, which is the highest rate since January 2015, according to Nationwide's latest house price index.
The latest figures also suggest property prices increased by 0.9% month-on-month, following a 0.8% rise in October.
Last month, it was reported the average home in Britain cost £229,721, up from October's average price of £227,826.
Sam Hunter, chief operating officer of Homesearch, commented: "It's really no surprise that the latest set of data from Nationwide is showing such a significant annual increase, because it's only probably now that we're starting to see the impact of Rishi Sunak's stamp duty holiday unfold.
"As the Nationwide's data is collected at the post survey approvals stage, these figures are based on deals agreed after July and therefore represent market sentiment as a direct consequence."
The property market has enjoyed a second, third and now a fourth wind to take prices to a five-year high, driven by unseasonally strong demand at a time of year that normally sees transactions tail off.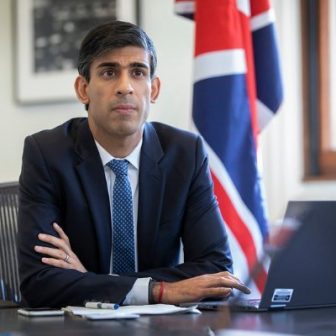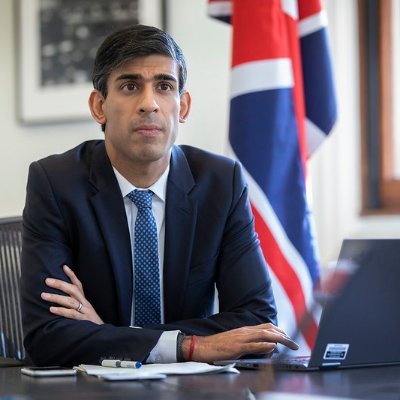 Some commentators had expected the month-long Covid-19 restrictions to restrict property price inflation, but that does not seem to have happened.
Sam Mitchell, CEO of online estate agent Strike, said: "House prices defied the usual signs of a seasonal slowdown in November. It's clear to see that, despite tougher lockdown restrictions, the stamp duty holiday is continuing to work its magic in helping Britain's property market bounce back.
"Transaction rates are through the roof and news of a vaccine has further boosted the confidence of sellers and buyers alike – with no signs of activity slowing down before the end of the year.
"People will inevitably start to question how long this can all last. However, things aren't just going to grind to a sudden halt with the stamp duty holiday ending. Demand for moving home is greater than ever and the government has already indicated that it will do whatever it takes to keep Britain moving in 2021 and beyond."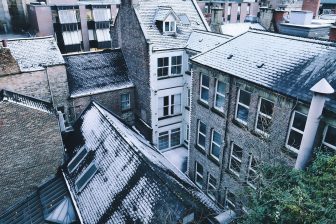 The market will continue its march, until next March, at the very least, according to the managing director of Enness Global Mortgages, Hugh Wade-Jones.
Wade-Jones said: "Despite many lenders reducing their range of products, we continue to see tidal waves of buyer demand crash against the shores of the UK property market in the form of mortgage approvals.
"However, we've also seen enough time pass for this demand to filter through to positive transactional movement as the market continues to defy all forecasts and move against the wider economic grain to provide further evidence of positivity.
"There will be many media commentators who will be searching far and wide for the market downfall they've continued to prophesise since Covid hit. Unfortunately, all they are likely to find is a stash of hidden Christmas presents."
Source: propertyindustryeye.com