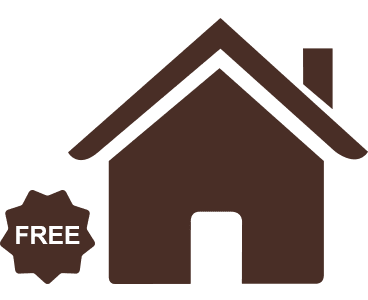 Free Valuations
Offering you an honest and realistic opinion on the value of your property, along with some ideas to maximise price and minimise time on the market.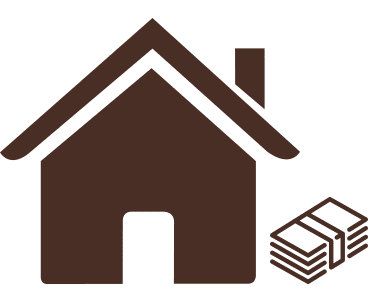 Investment properties
We have a great deal of experience in selling investment properties, with or with out tenants insitu. If you're looking to sell your property, or are looking to buy an investment property, we'd be delighted to offer some advice.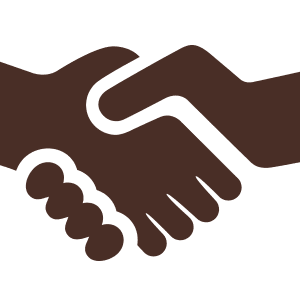 Probate Valuations
With a sympathetic and caring approach, we can help you through the process of valuing and selling (if necessary) property during this difficult time. With excellent links to many local solicitors, charities and local services, we will be happy to offer whatever help and guidance that we can.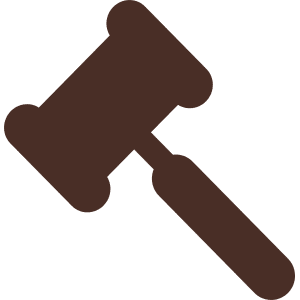 Property auctions
We believe that a good, bespoke property auction can be a much better way to sell some types of property. With plenty of experience in this area, we are happy to offer any help if you have something to sell that would benefit from the competitive edge of an auction.

Land and New Homes
Over the years we have given advice on, marketed and sold many land and new home projects. From single to multiple building sites, to finished developments themselves, we will be delighted to help.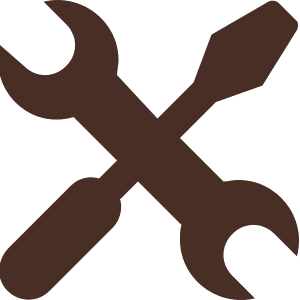 Refurbishment projects
With a thorough knowledge of property refurbishment and great links to local builders and tradesman, we can advise on the best way to market your property to maximise it's value.
Related Services
Our wealth of experience working in the Devon property market means that we have excellent working relationships with many like-minded companies and individuals, so if you're looking to buy, sell or rent, we will be happy to point you in the right direction of of some genuinely good eggs! Mortgages
Whilst we have never actively recommended mortgage advisors (we don't believe that you should go with our suggestion so that we can earn a commission), we can always offers some excellent contacts from mortgage advisors who have offered our clients great service in the past. Solicitors
Having working with most solicitors in the area over the last 20 years, we can always make a suggestion which will be suited to the needs and requirements of you and your property - again, we never recommend to make a commission, but simply to ensure that you get the best service possible. Surveys
If you are looking for a great surveyor, we're always happy to point you in the direction of someone with a working knowledge of the type of property that you are buying. Tradesmen and general contractors
We have a fantastic bank of local tradesmen and women that have been tried and tested by our lettings department, so don't hesitate to contact us if you need anything from a wall painted to a drain unblocked, we'd be delighted to offer some guidance.