Latest News
Details

Hits: 2174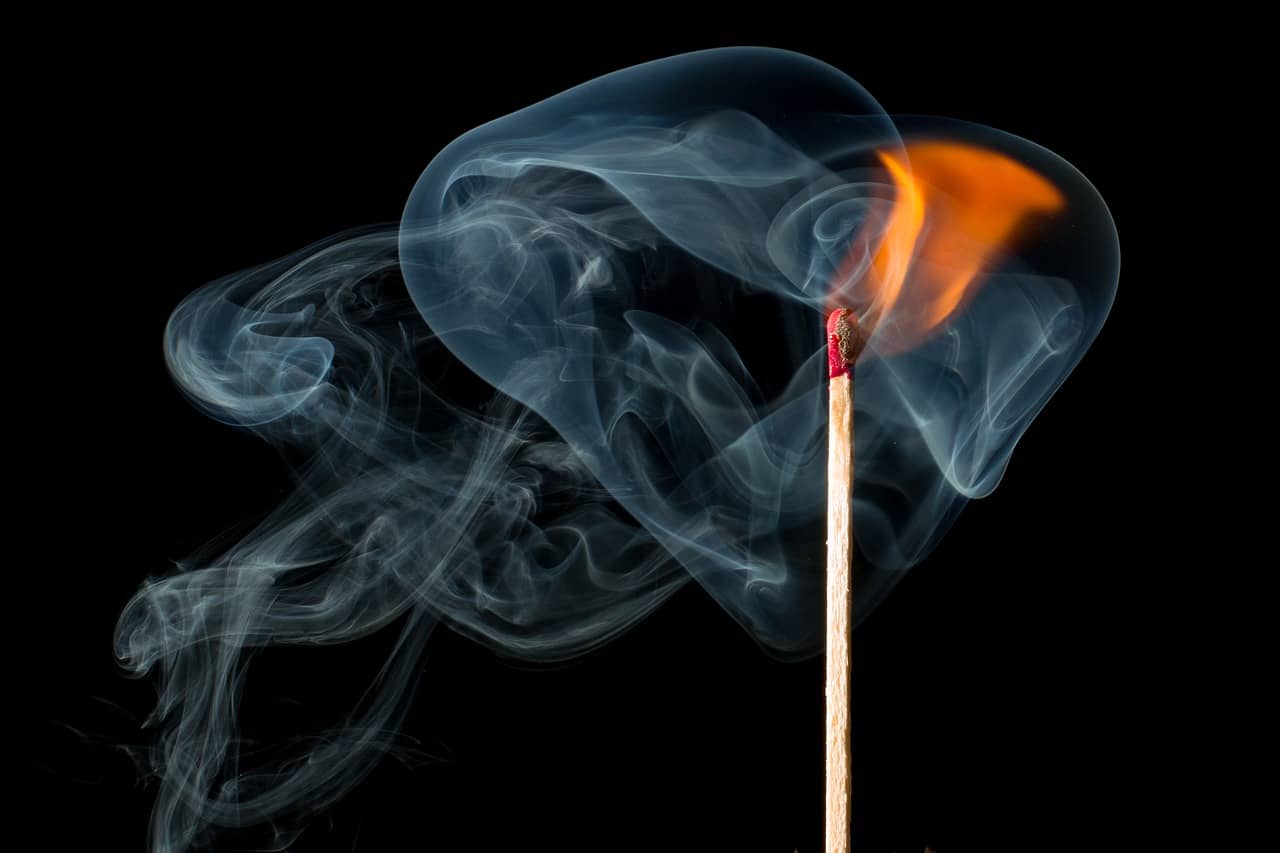 Are you a landlord, do you have a suitable procedure in place that ensures you do not fall foul of this? For some free help and advice feel free to call us, we are here to help.
Three years ago, this awful story broke on Landlord Today:
A landlord in Bolton, Lancashire, has been fined £1,500 at Bolton Magistrates Court after a fire at one of his properties resulted in the death of a 49-year-old father of two.
Following the blaze, fire inspectors and the local council visited the property and discovered a number of fire safety breaches. 
The smoke alarm had been turned off by a previous tenant, so they could smoke in the property, whilst the back-up alarm system which relied on battery power had run out.
The court heard that there was no suggestion that landlord Andrew Turnstall had turned the alarm off himself, but that it instead represented a lack of management.
Turnstall also admitted to not servicing a fire extinguisher and not having a fire blanket in the flat.
Catherine Waudby, prosecuting on behalf of Bolton Council, said: "During the inspection a number of contravention of the regulations were noted in both the common parts and the flats.
"Whilst it is appreciated that some of these will have been caused by tenants or visitors, the number of issues identified at the property, particularly those relating to fire safety, clearly suggests that the level of management was not to a satisfactory standard and had resulted in a number of contraventions."
https://www.landlordtoday.co.uk/breaking-news/2016/2/lancashire-landlord-fined-after-fatal-blaze?fbclid=IwAR17Rzz4ghBemYp-rkXYa5Vj0Eu3hPSVnpJZjncHeUWS7xtNcgHZV2jYYGU
Image by HG-Fotografie on Pixabay
Details

Hits: 3554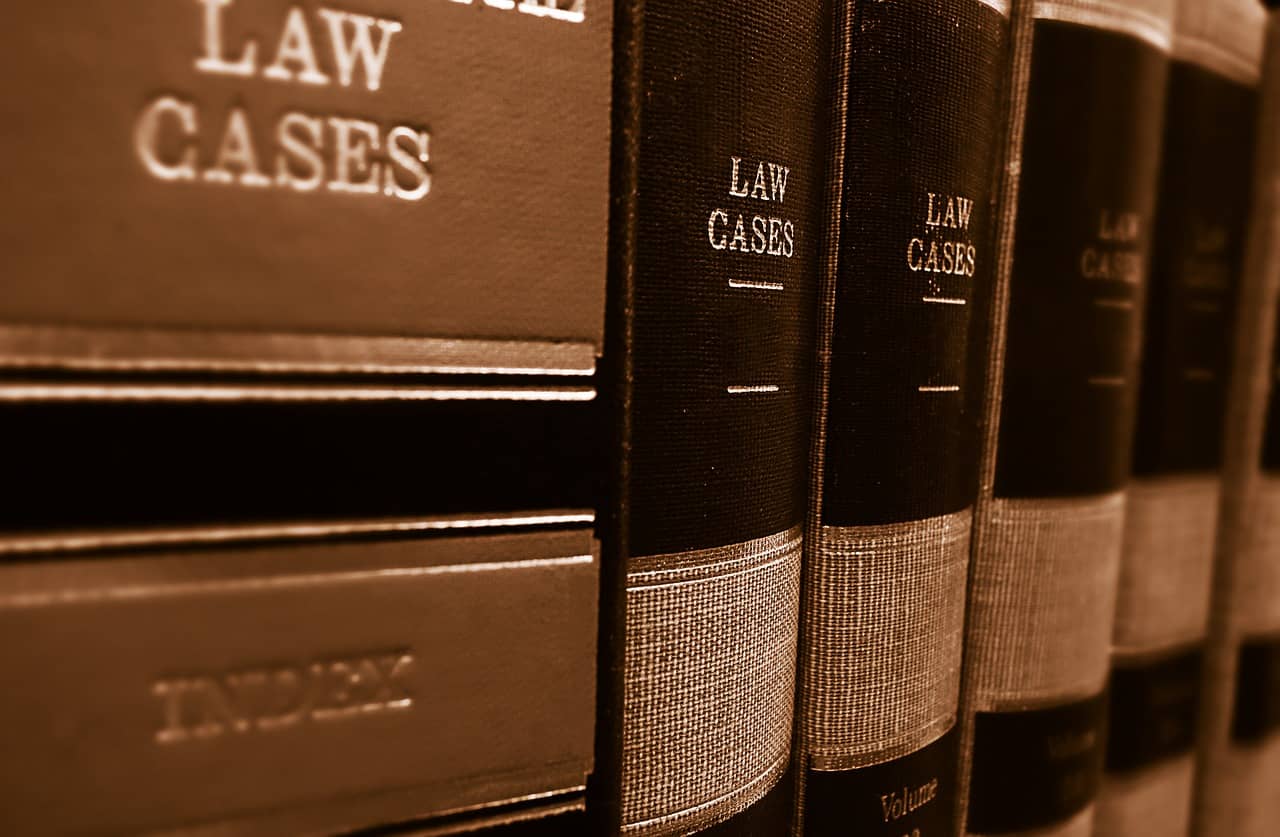 Have you been left behind by the myriad of new and changing legislation for LANDLORDS?
Are you confident that you are not leaving yourselves open to problems? getting your property back, substantial fines or at worst a prison sentence!
We have devised this quick on line questionnaire that will let you know how up to date you are.
Answer these quick & easy twenty questions and we will evaluate the risks and send you a personalised report.
Details

Hits: 2985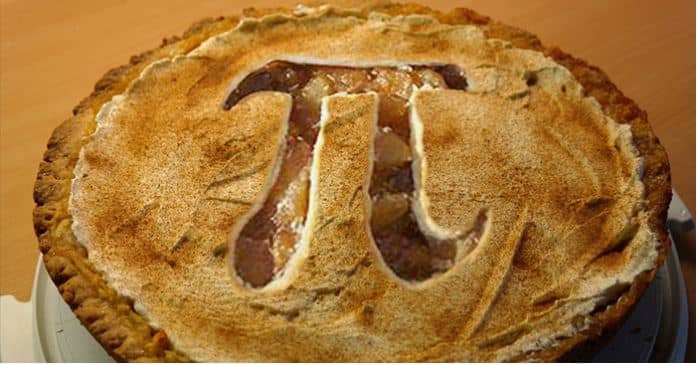 For whatever reason, most of us are aware of "Pi".
Mostly we just think of it as that number that goes on and on forever, with no end or solution. And we just know it as 3.14.
When and why do we learn about it in life? What good does it ever do us?
There's certainly a lot more to it…
For instance, it's a "constant" ratio in circles. And, it's an "irrational" number. They teach us that, too. Maybe that stuff sticks with us. Maybe not.
For most of us, just knowing the 3.14 part is good enough. There's no need to think about it much beyond that. Pi probably isn't going to affect you or me one way or another in life…
But…there is a rather "constant" and "irrational" number in property that does affect many people. And most people never learn about it in life…at least until they want to put their home up for sale.
That number is the marketing price of a home…
It's a "constant" in the sense that almost every homeowner wants the marketing price of their home to be a much bigger number than it should be.
It is also a "constant" thing that estate agents have to help clients understand, and even come to terms with.
But many homeowners disregard what estate agents explain, and list their home for an "irrational" number, which is too high.
Which then creates an unsolvable problem (much like Pi is)…
Listing a home for too high of a price, typically makes the process of selling a home go on, and on, and on. Forever. With no end…(also much like Pi is).
But, unlike Pi, proper marketing prices for homes are not unsolvable. There's a rational number for every individual home on the market.
No, it isn't necessarily easy to figure out. But it doesn't take a mathematician. It takes an estate agent who knows how to analyse where the house should be priced and positioned within the current market. And, it takes an agent who knows how to explain it well, so that their client doesn't decide to go on for too high of a price.
Not all agents can or do these things well. Which is why "irrational" pricing is a "constant" problem so many owners struggle with.
When selling your home, it's important to find an agent who prices homes perfectly. Not too high… but also, not too low. It's a fine balance that needs to be struck.
So, when it comes time to put your home up for sale, it's important that you or your agent finds, and understands, the most rational number to list your home for on the market.
Details

Hits: 4626
Sheds are a penny to the dozen. Most of them are useful for lawnmowers, tools, or perhaps your hubby's smelly sports paraphernalia. However, there's a growing trend of pub-sheds that not only allow you to calm your nerves after a hard day's work, but to do so in style from your very own back garden.
So even if your budget doesn't allow for a hidden swimming pool or a $2 Million Backyard Paradise, you can now have a fun back garden project to look forward to.
Have your guests relax on the swivel stools as you serve them in style.
This one has enough room for a hammock, just in case you need to crash after that extra glass of wine.